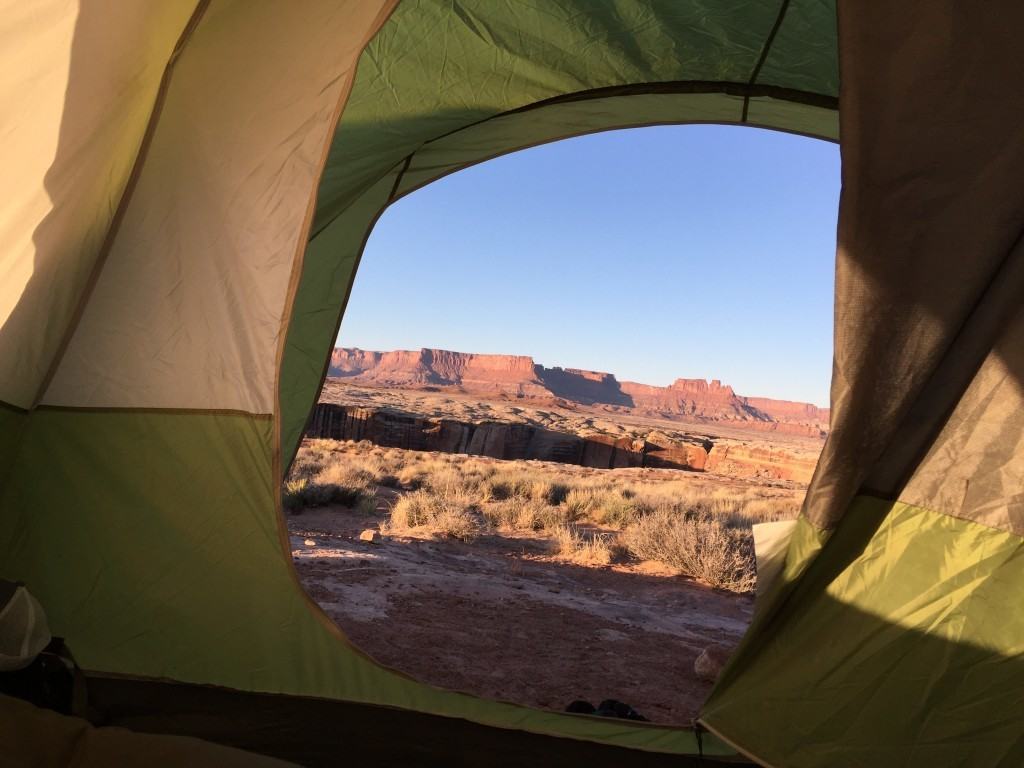 We love gear, and we are constantly on the hunt for gear that will make our adventures even more fun. We get asked about what we are using all of the time. We decided to put together this gear page highlighting some of our favorite pieces of kit. As this list grows we hope you will find it helpful as you build out your adventure gear.
Overland Camping Gear
We live by the mantra that the best gear is the gear you already have. Most camping equipment is vastly under utilized due to lack of use. So do not let the lack of what you don't have keep you from incredible experiences with what you do have! If you are ready to replace some old gear and add to your outfit here are a few of our recommendations.
Big Agnes Teton Sleeping Bag
Dragon X Solar Panel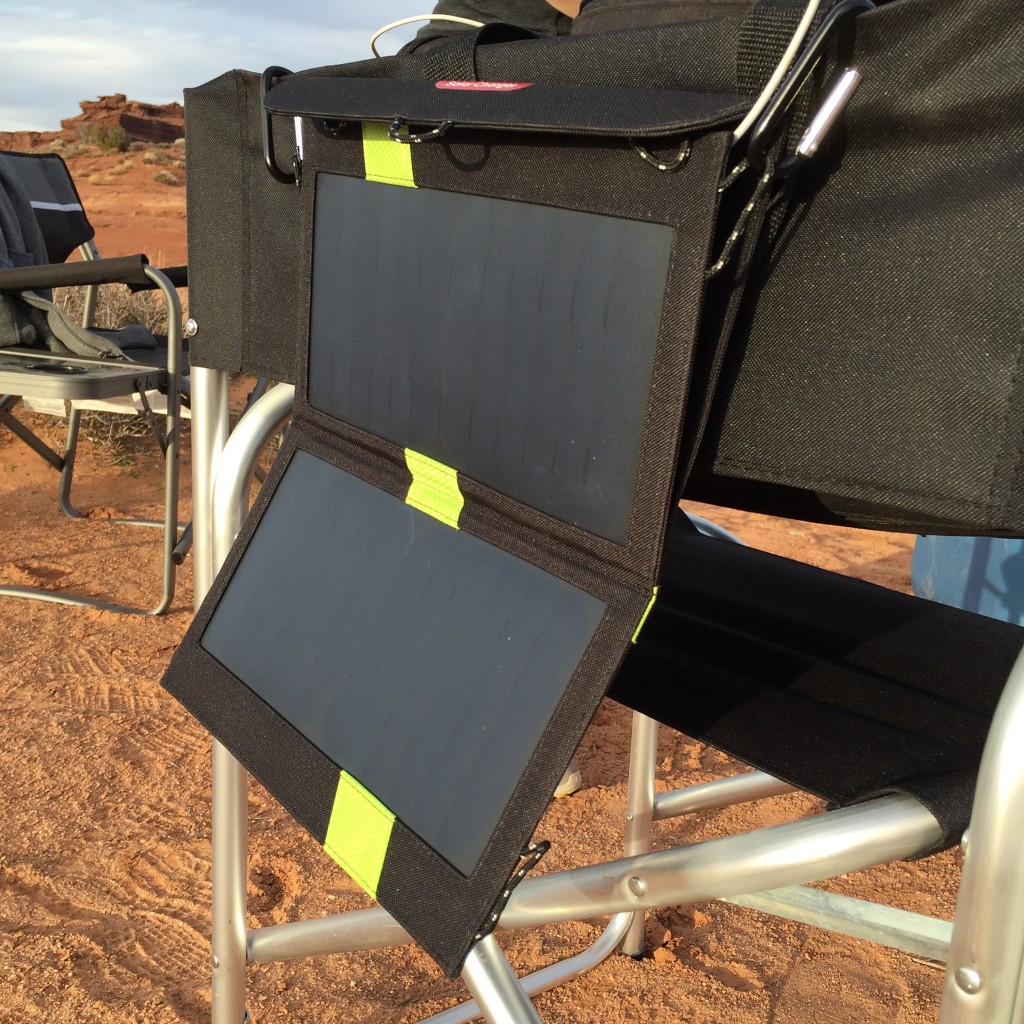 Goal Zero Light-A-Life Mini USB Chainable Light
Vehicle Gear
Flats will happen, so you have to be prepared, while we always recommend running with a full sized spare in case of a complete tire failure, most of the time repairing a tire is really going to be your best bet. We recommend having a complete repair setup which is why we love the following setup!
ARB Speedy Seal Tire Repair Kit
VIAIR 450P Automatic Function Portable Compressor
Powerbuilt All In One Jack
Exterior Accessories
Trasharoo Spare Tire Trash Bag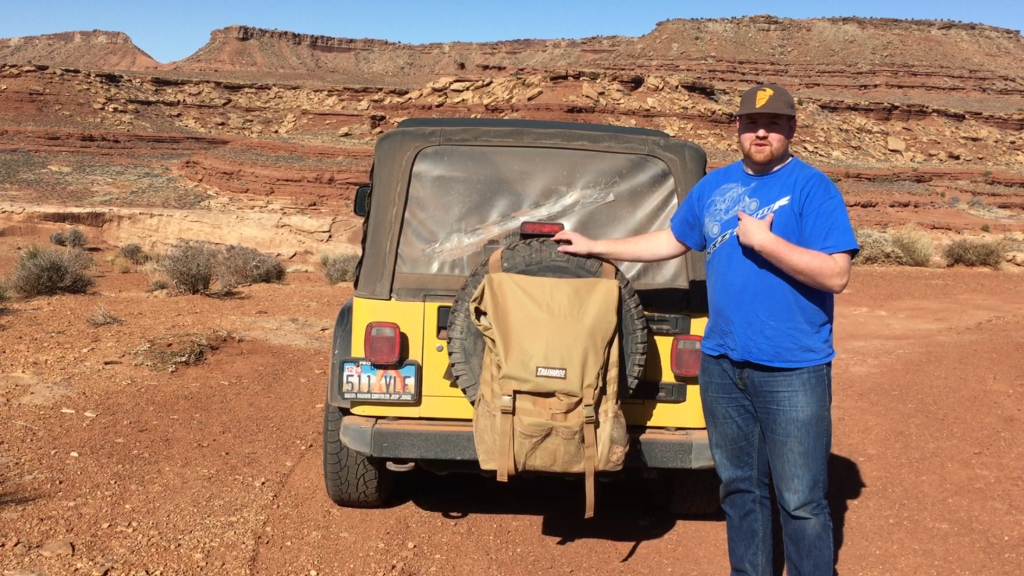 Tools
Tusk Portable Jump Pack: This thing is essential for emergencies, it can jump a full size truck with a dead battery over 6 times. It also includes a light and a charging cord for phones, laptops and tablets. It saved our butts on the White Rim Trail where we woke up with a dead battery.
Dual Sport and Adventure Motorcycle Gear
Mike has been outfitting his KLR650 with everything he will need for multi day ADV rides. Like any adventure protection is super important so one of the first things he wanted to do was get a new motorcycle helmet. Additionally he added some riding gear to his lineup for both protection and all season riding.
Here is a look at things he has added to the bike.
Battle Born Jacket and Pants From ARC
Exterior Accessories
Luggage and Bags
Wolfman Tank Bag:

Wolfman Saddle Bags: